Co zamknięte, co otwarte w Labour Day
Co zamknięte, co otwarte w Labour Day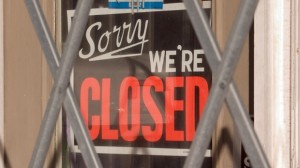 Podobnie jak w inne święta, w Labour Day będą zamknięte  sklepy i instytucje. Nie będzie też – w odróżnieniu od Canada Day czy Victoria Day – pokazów ogni sztucznych.
Co będzie otwarte:
niektóre atrakcje turystyczne:  ROM, Ontario Sceince Centre, ZOO, Ripley's Aquarium, CN Tower, Canada's Wonderland, Hockey Hall of Fame, Fort York
niektóre centra handlowe: Eaton Centre (10 a.m. to 6 p.m.), Square One (11 a.m. to 6 p.m.), Vaughan Mills (10 a.m. to 7 p.m.)
kina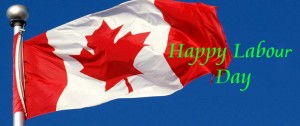 Co będzie zamknięte:
Beer Stores
sklepy z alkoholem LCBO
niektóre atrakcje turystyczne (TIFF Bell Lightbox, Art Gallery of Ontario)
banki
urzędy
poczta
biblioteki publiczne
zbiórka śmieci wyznaczona na poniedziałek – przesunięta o dzień poźniej.
Zamknięte też zostaną dla ruchu kołowego pewne odcinki niektórych ulic, by zamieniły się w miejskie deptaki. Aby dowiedzieć się które ulice zostaną zamknięte kliknij TUTAJ.