Bejsment.com and "Wiadomości" weekly are the Polish-language media in Canada, focused on delivering news and advertisements to Polish-speaking readers in the Greater Toronto Area.
Advertise: Call 416-270-6823 or for more advertising info click here.
E-mail: redakcja@wiadomo.com
Our address: 1454 Dundas St. East, (Dundas/Dixie), Suite 124, Mississauga, Ontario, L4X 1L4
Wiadomości Weekly Newspaper
Wiadomości is a free Polish language weekly newspaper, serving Toronto, Mississauga and area. Established in 1997 has the largest reach in the Polish-speaking community. Wiadomości – Wikipedia, the free encyclopedia.  (Page in Polish).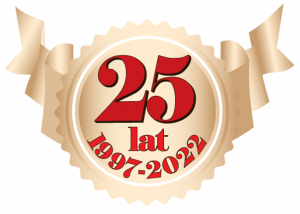 In 2022 "Wiadomości" celebrated 25 years of uninterrupted weekly circulation.
Circulation: 10,000 weekly
60 to 116 pages, bound
Solid reader and advertiser base
Balanced editorial appeals to the broadest audience
Great distribution centered in Mississauga and West GTA
Our online presence: Portal Bejsment.com
Our customers include: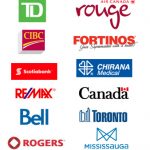 Wiadomości Covers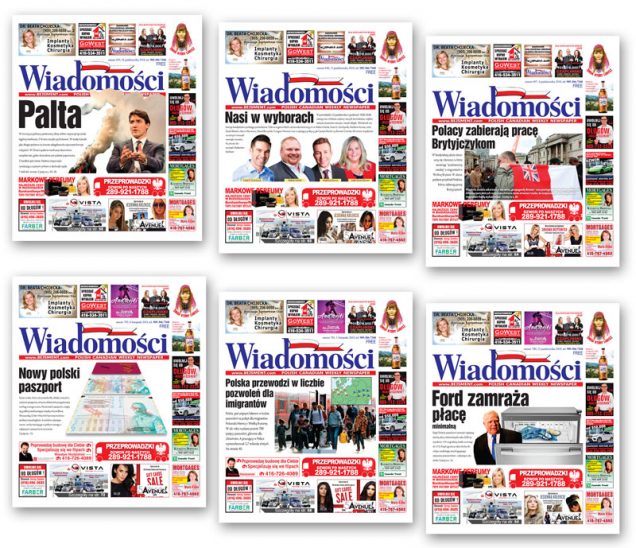 More Wiadomości covers and presence: Visit instagram.com/wiadomoscibejsment
Bejsment.com Polish-Canadian Web Portal
A Polish-language web portal in Canada, based in the city of Mississauga, operated by Wiadomosci Press Inc. The searchable database includes more than 20,000 articles. They are frequently used by media outlets in Poland and other countries, and are created by journalists affiliated with the weekly "Wiadomości" magazine. According to Google Analytics, the site is used by nearly 20 thousand unique users, who generate more than 245 thousand page views per month (2023).
Bejsment.com – Wikipedia, the free encyclopedia (link in Polish).
Logo Download
Bejsment.com logo
Wiadomości Polish-Canadian Weekly Newspaper logo
Thank you for visiting Bejsment.com and Wiadomości!